Why Choose Us?
Netlinks is your specialized and trusted partner when it comes to wireless internet and network solutions for both indoor and outdoor use, allowing you to connect whenever and wherever you want.
As a Wireless Internet Service Provider in Curaçao, we can provide broadband connections to the Internet using the most recent wireless technology. Quality and continuity are of upmost importance, which is why we only use high-quality products from renowned brands.
Over the years, many well-known companies and households have opted for these ideal and affordable solutions from Netlinks. First of all, we look at the business issues and on the basis of this we determine which solution lends itself best to improve those aspects. In concrete terms, this means that Netlinks helps companies, institutions and households to work in a smarter, safer and more efficient way.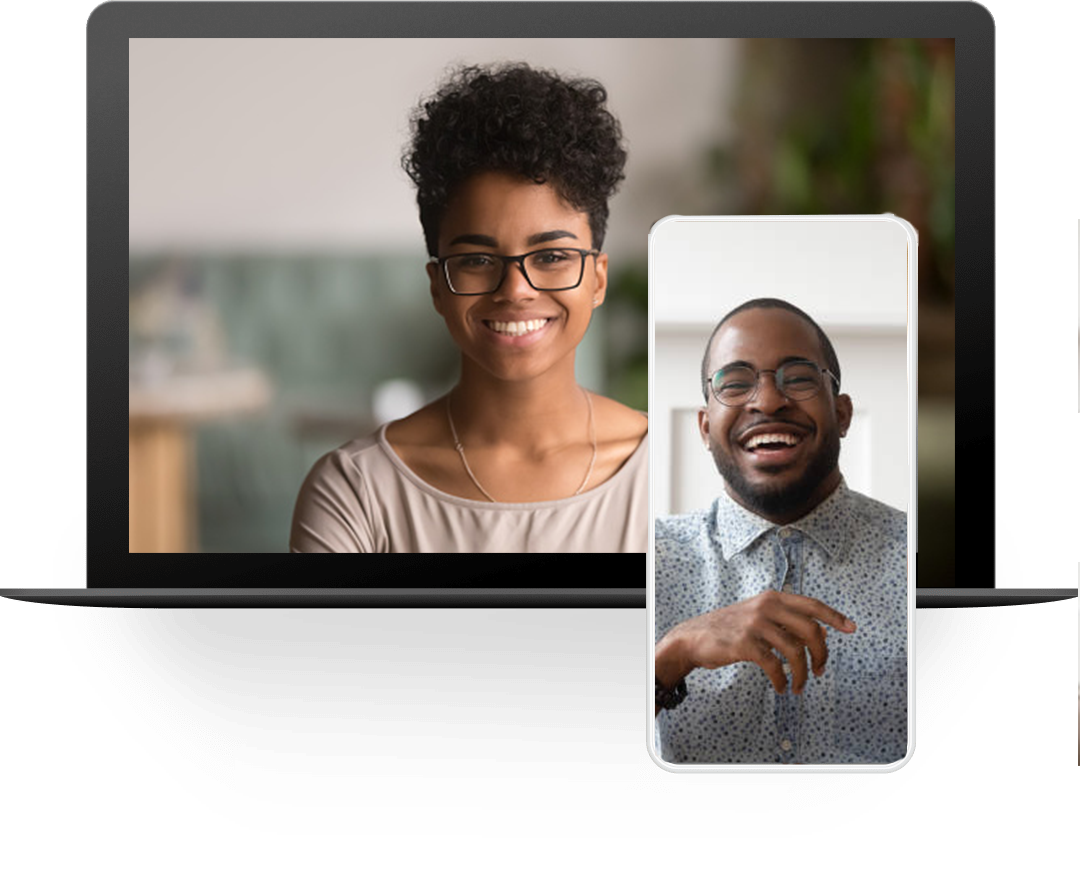 • Immediate installation and Fast Services.
• Mentioned package rate is based on best effort, fast 6Mb down – 2 Mb up Internet Speed and includes one (1) public IP Address, ideal for small businesses.

• We offer the best 24/7 customer service in the business.

.
Get The Speed You Want at the Price You Want